在时光的长河中,23年不过是一瞬,但对于融润来说,却是从无到有从稚嫩到成熟的历练过程。
In the long river of time, 23 years is just a moment, but for Rongrun, it is a process of experience from scratch, from immaturity to maturity.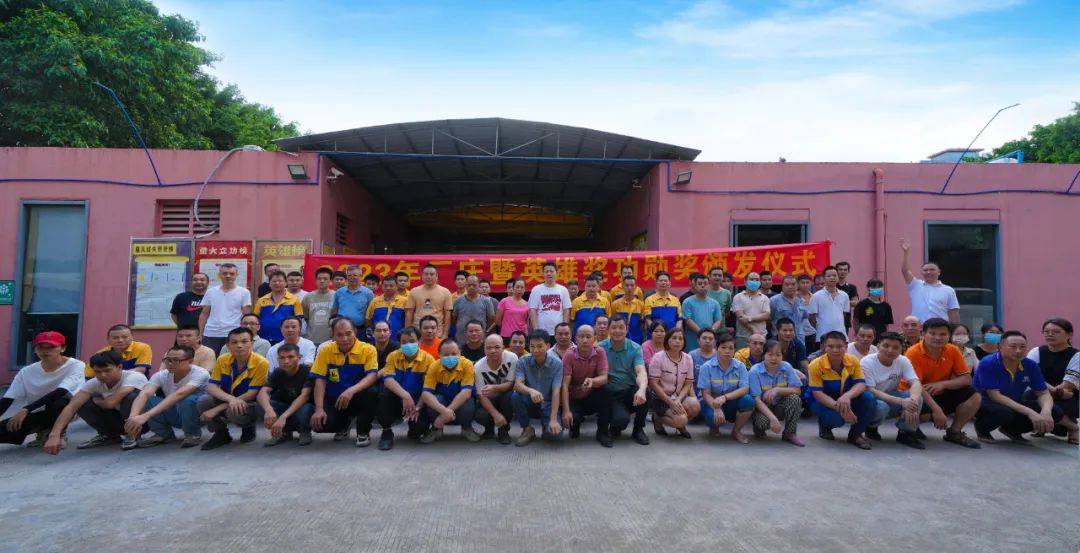 今天,我们迎来了融润的23周年庆,回顾过去展望未来让我们一起感受融润人不忘初心砥砺前行的精神。
Today, we celebrate the 23rd anniversary of Rongrun. Looking back on the past and looking forward to the future, let us feel the spirit of Rongrun people not forgetting their original intentions and forging ahead.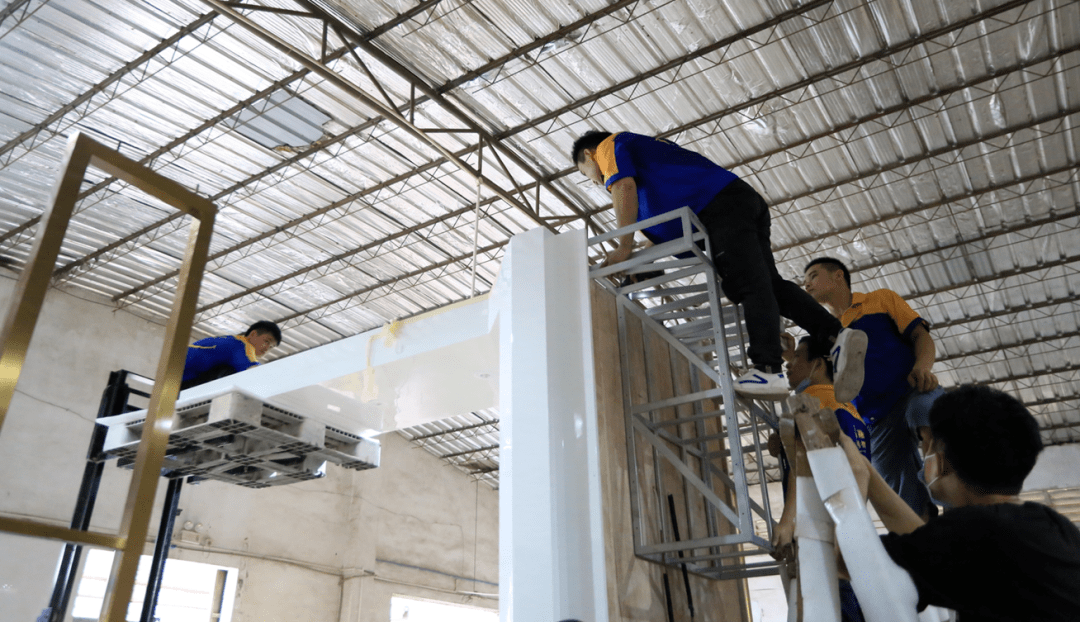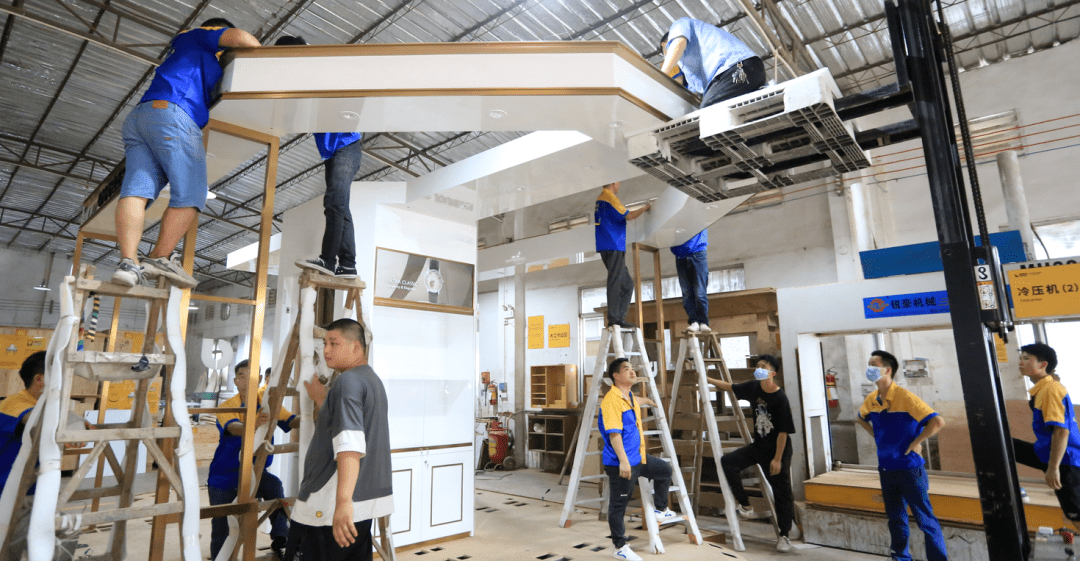 因下半年订单量暴增,为了准时交付,即使是厂庆公司各部门依然投入到忙碌有序的工作中;生产车间开足马力,全力以赴忙生产,火热生产场景,已开启了"忙碌模式"。一道道工序一丝不苟,无不彰显工人们的工匠精神。
Due to the surge in orders in the second half of the year, in order to deliver on time, all departments of the company are still engaged in busy and orderly work even during the factory celebration; model". Every process is meticulous, all of which demonstrate the craftsman spirit of the workers.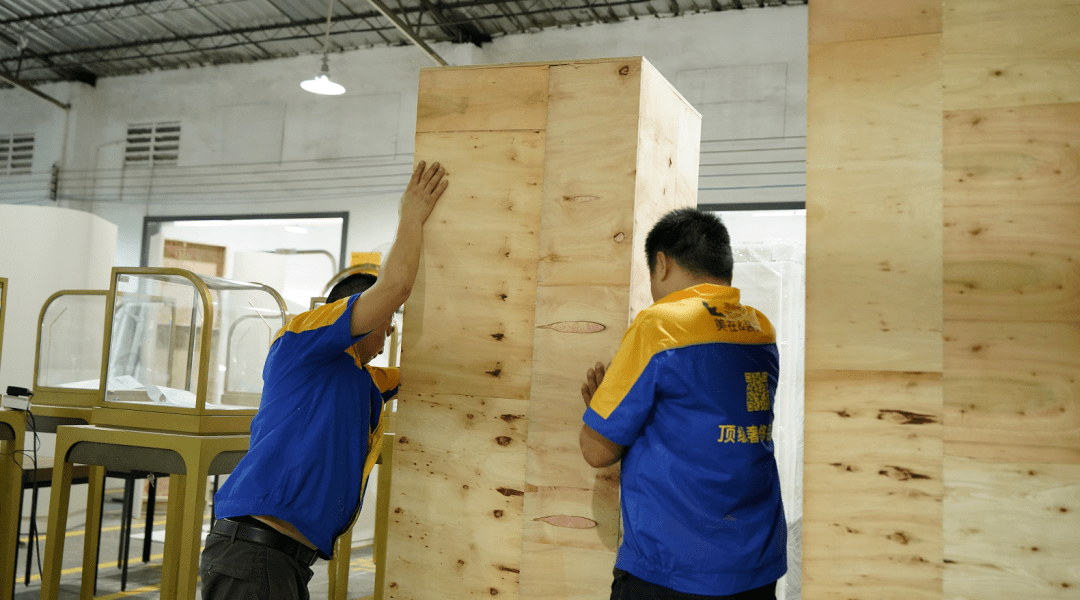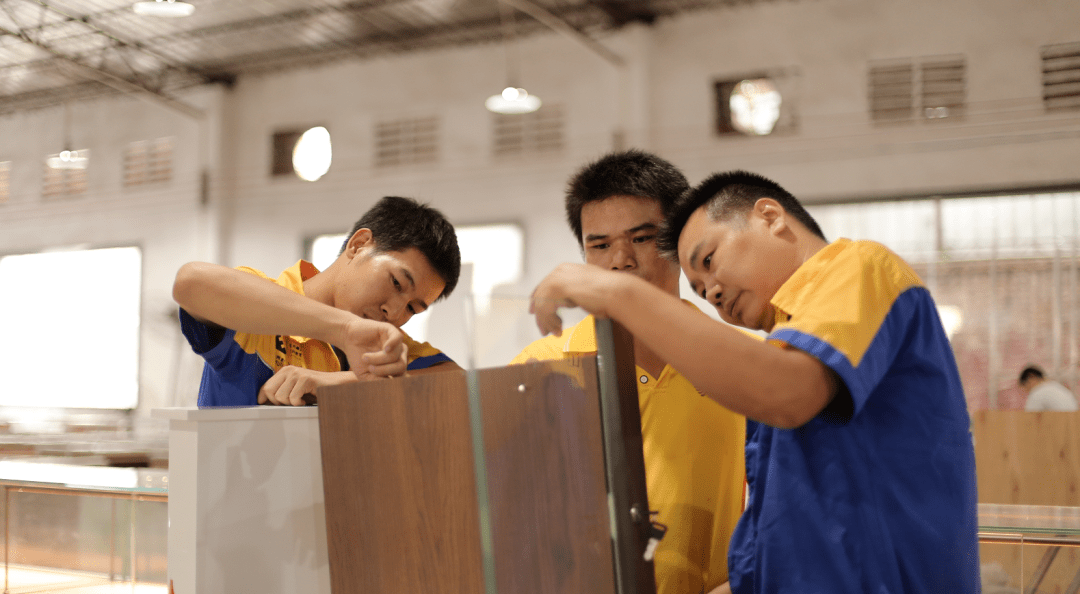 融润坐落于全球定制之都——广州,成立于2000年,拥有23年奢侈品零售空间建设经验。长期持续地为国内外知名的奢侈品品牌,提供专业的高品质服务,是深谙营销之道的空间设计者和建造者,能深度地、预见性地为客户解决品牌、商业空间设计到落地执行全方位的问题。迄今已服务全球超过70多个国家和地区,全球的顶级商场、中国机场、口岸都有融润服务的身影和案例。
Rongrun is located in Guangzhou, the global capital of customization. It was established in 2000 and has 23 years of experience in luxury retail space construction. Provide professional and high-quality services for well-known luxury brands at home and abroad for a long time. He is a space designer and builder who is well versed in marketing. He can deeply and predictably solve brand and commercial space design for customers from landing Perform a full range of questions. So far, it has served more than 70 countries and regions around the world, and the world's top shopping malls, Chinese airports, and ports all have Rongrun services and cases.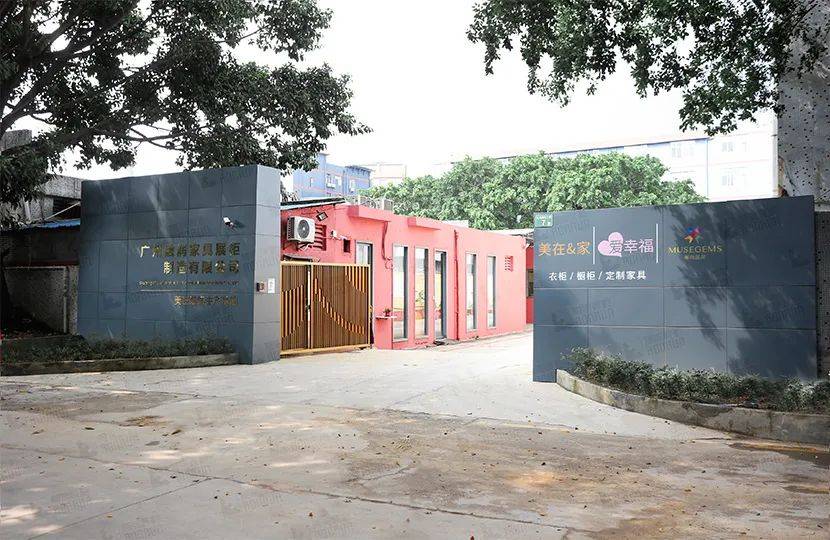 融润自有20,000平米现代化生产基地,拥有200多名专业技术人员,通过ISO三大体系认证(ISO14001环境管理认证、ISO9001质量管理认证、ISO45001职业健康安全管理认证),拥有两大企业信用认证(AAA级信用企业、AAA级重合同守信用企业),三大环保认证(中国环境标志产品认证、中国产品质量认证、绿色环保产品认证),广东省污染物排放许可证,建筑装修工程专业承包二级资质证书,及自有装修团队,能确保客户建设得到更快速、更专业、更系统的响应。
Rongrun has its own modern production base of 20,000 square meters, has more than 200 professional and technical personnel, has passed the three major ISO system certifications (ISO14001 environmental management certification, ISO9001 quality management certification, ISO45001 occupational health and safety management certification), and has two major enterprise credit certifications ( AAA-level credit enterprise, AAA-level contract-abiding and trustworthy enterprise), three major environmental protection certifications (China Environmental Labeling Product Certification, China Product Quality Certification, Green Environmental Protection Product Certification), Guangdong Province Pollutant Discharge Permit, Construction and Decoration Engineering Professional Contracting II Level qualification certificate, as well as its own decoration team, can ensure faster, more professional and more systematic response to customer construction.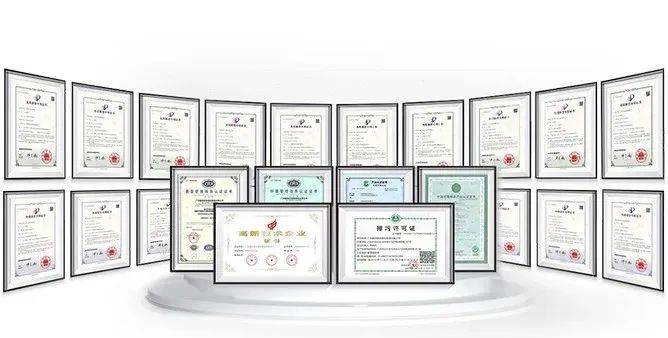 23年来,融润从一个朴素的初心开始,秉持着对家具行业的热爱和执着,一步一个脚印地走向了今天的辉煌。我们将继续致力于为客户创造更优质、更个性化的家具产品和微笑服务,让每一位客户都能"见到融润,见到微笑",找到属于自己的美好。
In the past 23 years, Rongrun has started from a simple original intention, upholding the love and dedication to the furniture industry, step by step towards today's glory. We will continue to be committed to creating better and more personalized furniture products and services with a smile for our customers, so that every customer can "see Rongrun, see a smile" and find their own beauty.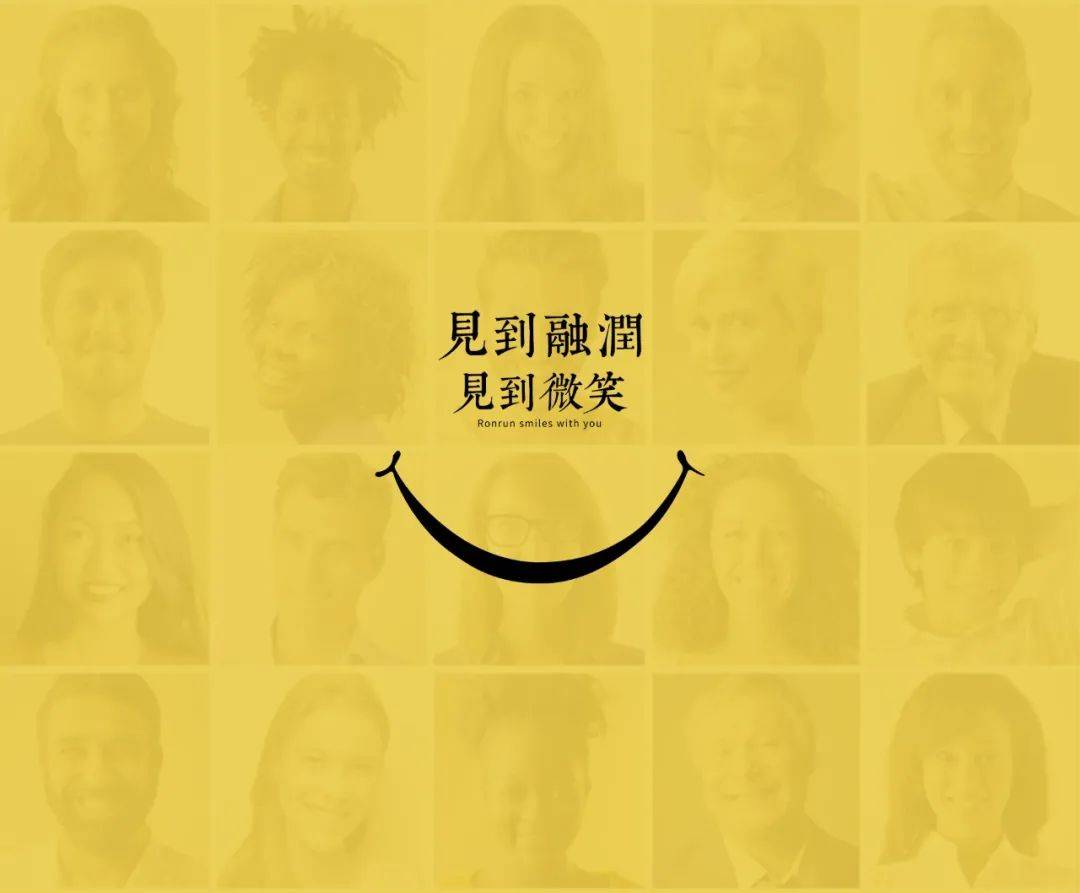 回顾过去,我们感慨万千;展望未来,我们信心百倍。融润作为行业资深的高新技术企业,将继续坚守初心,砥砺前行,为打造更具竞争力、更具品质的家具品牌而努力。让我们携手共进,共创美好未来!

Looking back on the past, we are full of emotion; looking forward to the future, we are full of confidence. As a senior high-tech enterprise in the industry, Rongrun will continue to stick to its original intention, forge ahead, and strive to create a more competitive and high-quality furniture brand. Let us work together to create a better future!